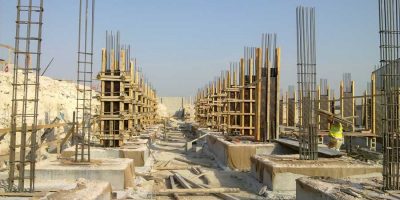 SITE PLANNING
Development of site plan options showing boundary lines, potential development boundaries, building location(s), pedestrian access, sidewalks, parking, landscaping, lighting, surrounding context and other features.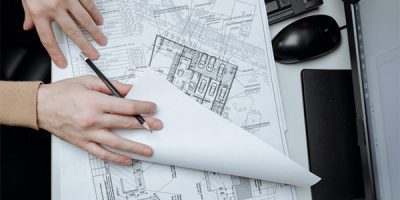 DESIGN & PLANNING
Professional and efficient development of new construction or renovation plans that successfully resolve a client's space planning and design requirements. nterior design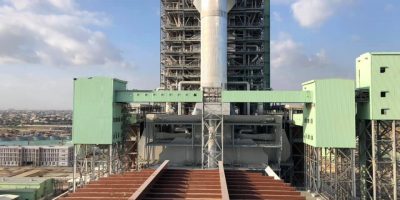 FACILITY ANALYSIS
Evaluation of an existing building including components such as walls, windows, roofs, floor plans, room layouts, building science audits and equipment resulting in a summary report of the findings.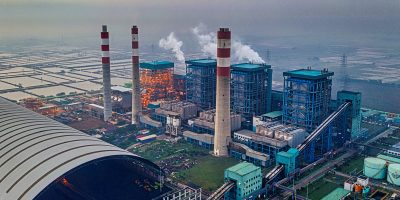 EFFICIANY MANAGEMENT
Project programming, pre-design planning Rating system (LEED, WELL, Passive House, etc.) coordination and management Space utilization, functionality, economic and pre-design analysis Indoor air quality and interior analysis Interior design Accessibility (ADA, Vermont Access Rules) reviews and design Site selection, studies and design, Land use analysis, Landscape design.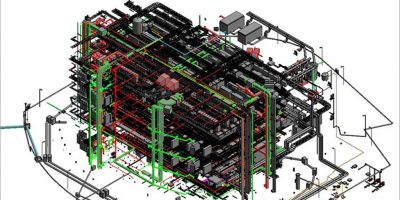 3D & 2D DESIGNS
As service providers of 3D to 2D Detailing Services. We have a diligent team of professionals working with us who render these services to our prominent clients as per their needs and requirements so that the client is fully satisfied. We have the best in class technology that assures to provide the best services to the clients in no time constraint. We immensely believe in customer satisfaction.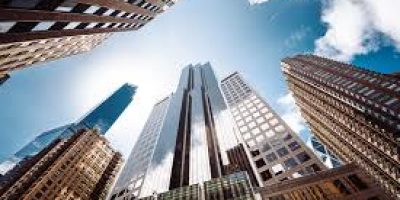 ARCHITECTURAL
Concept design development, preparation of construction documents, and construction administration, also provide a wide variety of additional services including feasibility studies, architectural programming and project management.